The power of the Internet
The power of the Internet has change the world.
In all of human history nothing has made a bigger impact on mankind like the Internet has. In my opinion the Internets impact is bigger than, the industrial revolution, the telephone, TV and even the personal computer. Although without the PC there would be no Internet, but without the internet the PC would just be a data processor.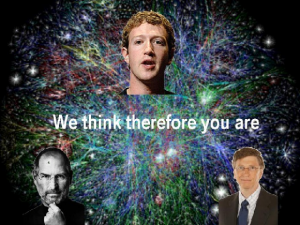 We are now in the information age.
The internet has completely changed three of the most important aspects of our lives.
1) The way we communicate.
2) The way we buy products and services.
3) The way we learn and gather information.
The internet has revolutionized the way business is done. It is now a faster way of educating the consumer and in a way is eliminating the middle man. The internet also empowers the consumer to buy direct and shop around for better deals.
The change that the internet has brought on is hard to fathom.
Our everyday life has now change from the way we get entertainment, watch TV, make phone calls, socialize and even find a mate. Social medias like facebook, google + and youtube and many more have now become the information association method of choose. The internet has opened up the largest opportunity change in all of history. It's almost impossible to even keep track of all the new opportunities and how the internet affects old opportunities.
The internet has also created the entrepreneur revolution.
The ability to create a Global Internet business is at the touch of your fingers.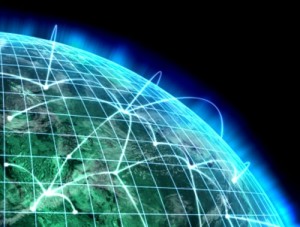 The ability to be an entrepreneur and be your own boss has never been easier. Before the internet you needed supplies, a building and many other expenses. Now you can build a multi-million even billion dollar business with a laptop. You can find customers and ship directly without even touching the customer or the product. You can find new customers without any advertising expense.
In conclusion the internet has affected the world and is here to stay.
Chief Inspiration Officer
Vincent St.Louis
Fighting the forces of mediocrity.
PS If you're looking to be your own boss and learn how to create a global internet business.
This is the best system for learning Internet marketing and creating a online income. Take a look HERE
~