Top Marketer joins iMarketsLive
A group of TOP Day Traders have come together with a group of TOP marketers to create what is a perfect marriage for people who are looking for a way to create real wealth in their lives.
One of the top team builders in the Network Marketing industry Vincent St.Louis has teamed up with Top Day traders Christopher Terry and iMarkets Live. After years in the financial markets, a group of traders have come together with a group of marketers to create what is a perfect marriage for people who are looking for a way to create real wealth in their lives.
iMarkets Live and Vincent St.louis has combined, the leverage of team building effect and the compounding effect of good trading of the financial markets with top traders.
iML created a two step system which is designed to help you make money and create time freedom.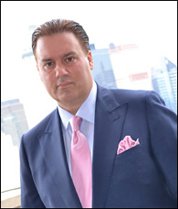 CEO of iMarketsLive Christopher Terry , is one of the top Forex and Futures traders in the country with over 20 years of experience in the Forex and Futures markets and over 18 years as a top Forex trainer. iMarkets Live is in over 120 countries Thay have created something is NEW and amazing to both the Forex Day Trading industry and also the Homebased Business industry. We are doing something no one else is talking about.
"The idea of iMarketsLive came about after I saw how many people were out there struggling in their day-to-day lives. I've been blessed to be given the opportunity to create real wealth in my life, and I know there is a better way. So I created a system where anyone can see what we do on a day to day basis. I noticed most people did not have the time to sit all day to see what we do as traders. That's when I created the IML Trade Signal Service and the Live Trading Room to help people become successful in the markets."
~~~Christopher Terry CEO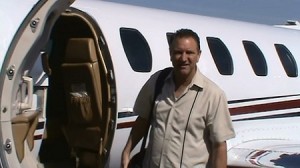 Vincent St.Louis is a TOP team builder in the Hamebased Business industry. With over 20 years in the industry. Vincent has worked in the field team building with many BIG successes building teams in 8 different countries and also has worked on the corporate side as a paid consultant helping to create compensation plans and training systems for a MLM company.
Vincent has locked arms with iMarkets Live Because after so many years in the industry he became un-enthusiastic with the industry. Poduct bassed companies what he calls potions and lotions are a dim a dozen and people just can't make the needed money because they need to recruit so many people. The products are to expensive so you can't retail the product. With iMarkets Live you don't have to recruit if you don't want to. The product can help you make money.
"iMarkets Live is a breath of fresh air in the homebased business industry. Finally a product that teaches people to make money whether the recruit or not."
~~~~ Vincent t.Louis
When someone joins iMarketsLive they gain access to iMarkets live's Auto Trader, the Harmonic Scanner, the Live Trading Room,
iMarkets Live compensation Plan, iMarkets Live 3 x 8 Matrix. Combining the power of the Internet with the time-tested strength of word-of-mouth marketing, we have a platform that is focused on helping our newest member get results.
Think about your future. Where will you and your family be in 5 years from right now? You may know where you want to be, but do you know how you are going to get there? Do you have a plan? Now more than ever it's up to you to define your future.
If you have been looking for a vehicle to create a lifestyle by design, you have found it. Join Vincent St.Louis and iMarkets Lve to help you create a legacy for your future.
For for information check out
http://TakeFinancialControl.com
and
http://iMarketsLiveinfo.com
Take a look before everyone is talking about it.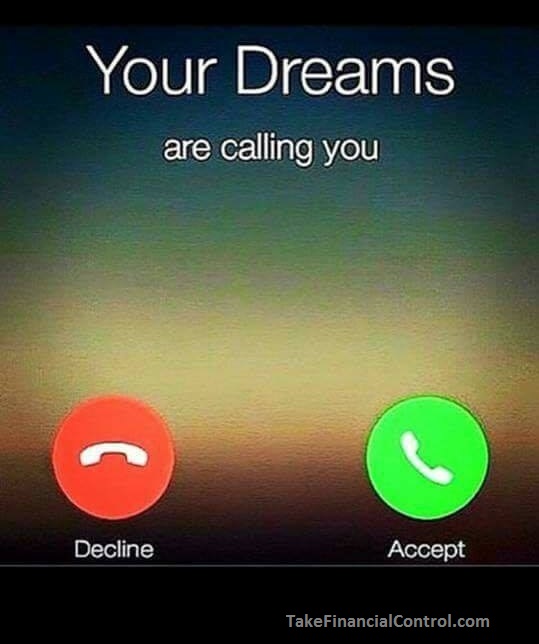 `
Tags: iMarkets Live, iMarketsLive, iml