Posted on April 16, 2012 | Filed Under Empower Network, Inspiration, Internet Marketing, Leadership, Network Marketing
Business building strategies; 5 Powerful Mind Success Strategies.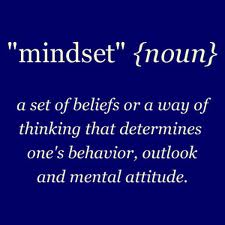 Are you in business for yourself? Do you work from home? Working for yourself and running your own business is a fantastic and challenging experience. You can wake up exhilarated to begin your day and go to bed feeling overwhelmed and mentally exhausted. The key to business success is to maintain a positive, yes you can do it, mindset.
I have worked from home for the last ten years. 2002 to be exact. It has it's rewards and it's challenges. Read my 5 powerful mind success business building strategies below to help create a positive mind set.
Easier said than done, right?
Here are 5 powerful mind success strategies to help you create and sustain a positive mindset so you attain the success you desire.