eXp Agents Build Wealth Through Multiple Levers Including Commission, Revenue Share, and Stock Offerings
Real estate's evolution continues and while many of the technological changes in the past decade have mainly affected buyers and sellers, eXp Realty has focused on innovating and supporting agents.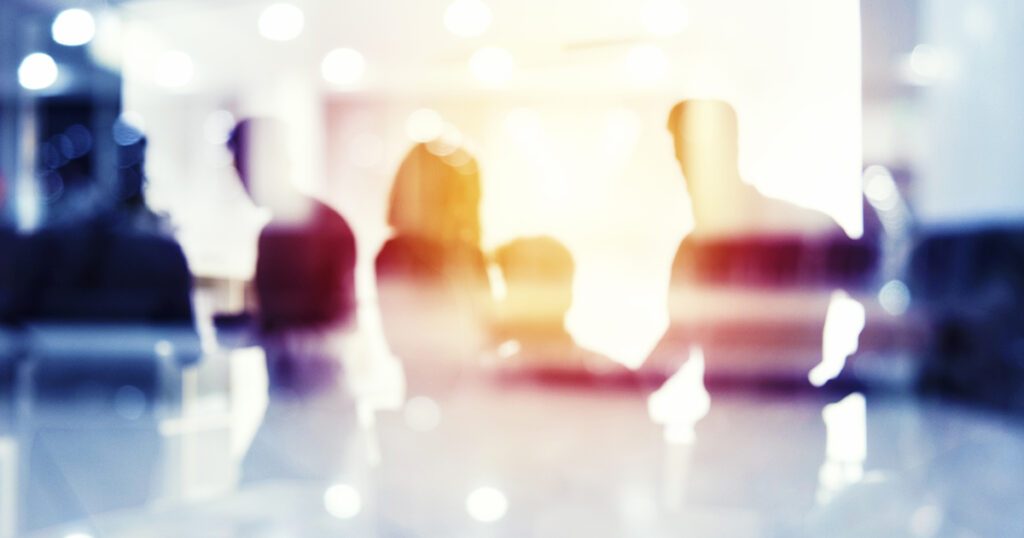 eXp is obsessed with agent success and to that end, eXp has taken the traditional real estate playbook and ripped it up. Gone are lower agent commissions, brick-and-mortar offices, and limited earning potential. In are higher agent commissions, a cloud-based brokerage, and additional equity opportunities. It's no wonder that real estate expert Stefan Swanepoel said in his 2013 Trends Report, that eXp is the one to watch, calling it the "Amazon.com of real estate."
"eXp Realty is the first brokerage to truly put agents at the center of the business," said Dave Conord, President of U.S. Growth. "We have eliminated the top-down, traditional model in favor of one driven by a singular focus on helping agents succeed. That includes flexibility to operate a scalable business at a low cost, offering cutting-edge tools for productivity, and installing multiple wealth-building opportunities as part of the everyday business that agents are already doing."
There has been a lot of buzz in the industry about eXp's unique compensation structure for agents.
To start, eXp's capped commission structure is one of the most advantageous in the industry. Second, the revenue share program allows agents to receive a portion of the company revenue created from the sales activity of agents they sponsor or refer into the company. Additionally, agents can become shareholders at eXp in a variety of ways.
Here's more detail on eXp's commission, revenue share and stock opportunities.
eXp Commission: Every Agent Has the Same Commission Structure at eXp
Unlike traditional brokerages where commissions are variable and often depend on an agent's negotiating skills, production or relationships, all agents at eXp get the same commission structure: 80/20 with a $16,000 cap. Team members are eligible for one-half to a one-quarter cap, based on team performance.
That means agents at eXp keep 80% of the commission earned until they have paid a total of $16,000. After that, the agent keeps the entire commission (100%) for the duration of their anniversary year. There are no franchise or royalty fees charged at eXp Realty.
Transactional fees, charged only for closed sales, cover the broker review ($25) and risk management fee ($40 – capped at $500 per year).
See examples below for how commissions and costs break down.
Example 1: Commission and fees for a $350,000 closing with 3% commission for an agent who has not reached the $16,000 cap:
Gross Commission = $10,500
Deduct eXp Company Dollar = $2,100
Deduct Broker/Risk Fees = $65
Agent Net Commission = $8,335
Example 2: Commission and fees for a $350,000 closing with 3% commission for an agent who has reached the $16,000 cap:
Gross Commission = $10,500
Deduct eXp Company Dollar = $0
Deduct Capped Transaction Fee = $250
Deduct Broker/Risk Fees = $65
Agent Net Commission = $10,185
Note: The broker review fee and risk management fee are U.S. amounts. The risk management fee caps at $500 and then goes to $0. The capped transaction fee reduces to $75 per transaction after $5,000 has been paid.
eXp Revenue Share: Agents Earn Revenue Share Through Sponsored Agents
Perhaps one of the most exciting, yet misunderstood benefits at eXp is revenue share. The revenue share opportunity is simply when an agent joins eXp and names an active eXp agent as their "sponsor." The sponsor is the eXp agent who was most influential in the new agent's decision to join eXp.
Once the new agent begins closing on transactions, the sponsor receives a percentage of the company dollar (revenue) from the sales activity of their sponsored agent. It is based on gross commission income (GCI), and is dynamically calculated and paid monthly.
The revenue share program tracks and pays on transactions up to seven tiers, so participants can receive a portion of the revenue from transactions completed by agents they directly sponsor as well as agents sponsored by those agents, and so on for seven tiers. What's important to note is that eXp pays that share — not the agent. Our agents drive the growth of eXp Realty, and share in the revenue generated by their efforts and influence.
This is a different concept than profit-sharing, in which certain brokerages share company profits with agents after all expenses have been subtracted from revenue. That includes costs such as rent, insurance, utilities, staff salaries, and other costly overhead charges. In a profit-share model, it often happens that a sponsored agent is productive but the office or franchise is not profitable, resulting in minimal or zero profit-share.
eXp Stock: eXp Agents Can Acquire Stock in a Variety of Ways
The third unique form of compensation for agents at eXp is becoming a shareholder with the company. eXp agents are awarded or can earn shares of stock in eXp World Holdings (eXp Realty's parent company) after certain milestones are reached, including:
Closing on the first transaction as an eXp agent ($200 stock award)
The first closed transaction by any agent they have sponsored ($400 stock award)
Reaching the annual cap  ($400 stock award)
Reaching ICON Agent status ($16,000 stock award)
Agents can also elect to receive up to 5% of their commissions from each closed sale in the form of eXp stock at a 10% discount through the Agent Equity Program.
It's not often that you hear of real estate companies where agents have as much voice, ownership or ability to build wealth continuously, but eXp is proving it can happen!
Ready to build your future with eXp? Click here.