Posted on February 5, 2013 | Filed Under Generic
The all new iLiving App has now entered into Pre-Launch.
Here are my thoughts after my first month in the iLiving App business.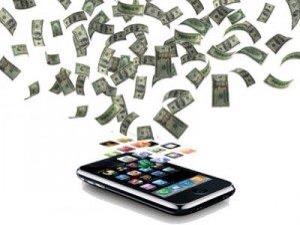 I have learned a lot in the last 30 days not only about iLiving App but also on how to build a forced matrix to maximize the income opportunity.
Just a brief  intro on what is iLiving App or also known as iLA app or The Inspired Living App.
The Inspired Living app is a mobile phone app that delivers a large array of self help and business and financial development videos to your mobile device and to your company website. iLA app is also the first ever mobile phone app that pays you to share the app with others. You don't need a smart phone or even a cell phone of any kind to take advantage of the iLiving app product or the business opportunity. When you buy the app you also get a website at NO extra cost that all the videos and archives will be view-able and you can also manage the business side of iLiving app.
iLiving App Forced Matrix compensation plan Read more
Posted on January 16, 2013 | Filed Under Generic
iLiving App ;The App that Inspires and Pays.
I would like to take the time in this two part in-depth look at the iLiving app. This first part I will look at the iLiving App as a business. I will first look at the business of iLA because it is in Pre-Launch right now and I really think you need to understand what the iLiving app could do for your financial well-being.
When I first heard about the iLiving App I did not need to look very deep. To me it was a NO-Brain-er. It was only $9.95 for the App and for the opportunity. And at the time I joined you would not be charged until the iLiving App actually launched. So why not join?
As I started learning about it I really started to see the potential it could bring as an income opportunity. Let's look at a few pros and cons of the iLiving App.
Before I get into the pros and cons of the iLA app I must say, It's only $9.95 a month with a 100% 30 day money back guarantee. Join iLiving App here

Posted on January 9, 2013 | Filed Under Generic
iLA Inspired Living App is finally here!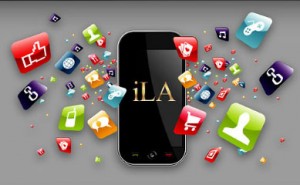 The Inspired Living App pre launch date is Jan 28th 2013. The iLiving ILA Product and it's business opportunity will be launched in three stages;
iLA App Inspired Living App Pre Enrollment
ILA App Inspired Living App Pre Launch
ILA App Inspired Living App Launch