Posted on November 1, 2012 | Filed Under Network Marketing
Learn how to make cold calls and expand your business.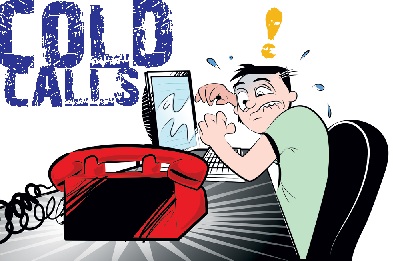 For many people the phone will become very heavy when it's time to make cold calls. Just the thought of making cold calls will make many people start to sweat. Learning how to make cold calls is not that difficult when you learn the basics. Cold calling is a very valuable skill that will increase your business. Just the action of forcing yourself to make cold calls will increase your ability to do the things in your business that are uncomfortable to do.