Leveraging the knowledge and success of professional traders to earn a significant income in days…
REAL Trading, REAL Results, REAL Money
Find out what Our Team is doing right now to make HUGE Profit online.
We have something no one else is talking about

We all know talk is cheep!
The proof's in the pudding!
​​​​​​​And Seeing is believing!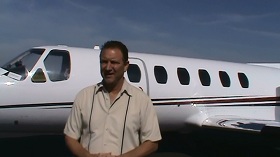 My name is Vincent St.Louis
I have been in the home based business industry
for over 25 years and internet Marketing industry
for over 12 years. I have built many very big incomes
with some of the top companies globally.
I have been at the right place at the right time twice before
where I was able to create incomes beyond crazy.
I have also watch others take advantage of the same
lucky timing opportunities and created more income
than they ever thought possible.

This is one of those opportunities.
I'm extremely busy with 4 other businesses that
take a lot of my time. For me to do something
else it has to be special. In fact I have put most of
my other businesses on hold to focus my energy on this
opportunity. I feel that confident that this is one of
those great opportunities.
Don't look back in a year and wish you started back then.
At least take a look.









`